Our Vision Transforming Sustainability Problems into Social Solutions!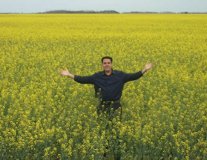 Our vision is a world in which resources are used responsibly and in a sustainable manner. A world in which underprivileged communities can develop their potential. Fighting the root causes of poverty, empowering people around the world.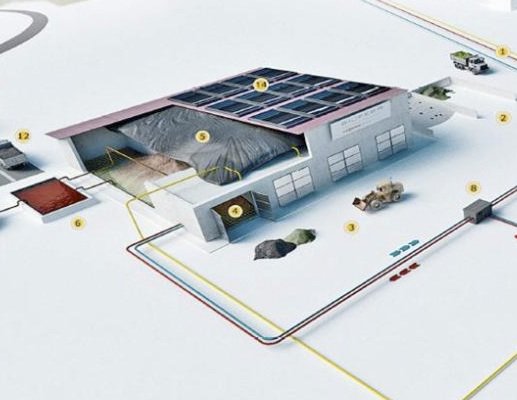 Call 1-647-389-1674 Our solutions put together different technologies to solve common community problems, increasing efficiency, creating jobs and clean energy while improving the environment and empowering lives with our profits.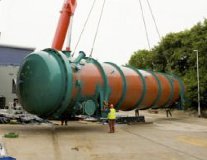 Creating Energy. Storing Energy. Reducing Energy. Our Innovative Green Investment Network will PAY YOU to let us install technologies! Or, you can invest and own your own systems…welcome to the Green Revolution!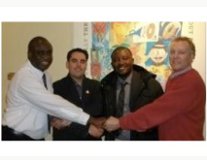 Invest in projects with guaranteed returns. Clean energy production is a fast growing business. Be part of the next global economic revolution.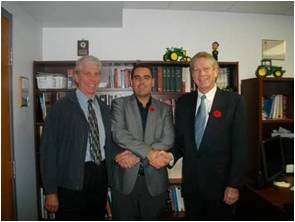 Many of the current problems our communities face have a viable solution with today's technology. In Neutopia we tailor the solution to the specific problems and turn them into business opportunities whose revenues will help ease suffering.  Neutopia's International Ambassadors can elevate your sales to new heights. Contact us today!
Contact Us: 1-647-389-1674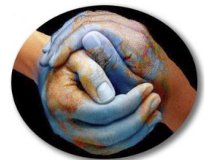 All of us can help to transform sustainability problems into social solutions.
Looking for Renewable Energy Equipment, Energy Efficiency Technologies, Biofuel or Wood Pellets? Buy from us and help change the world!
Neutopia News

The server indicates that the URL has been redirected. Try using the Curl download option on the Syndicate Press Admin Panel Cache tab. After updating the settings, be sure to clear the input and output caches, then reload this page.


Global News

---

Biomass Magazine

---

Ethanol Producer

---