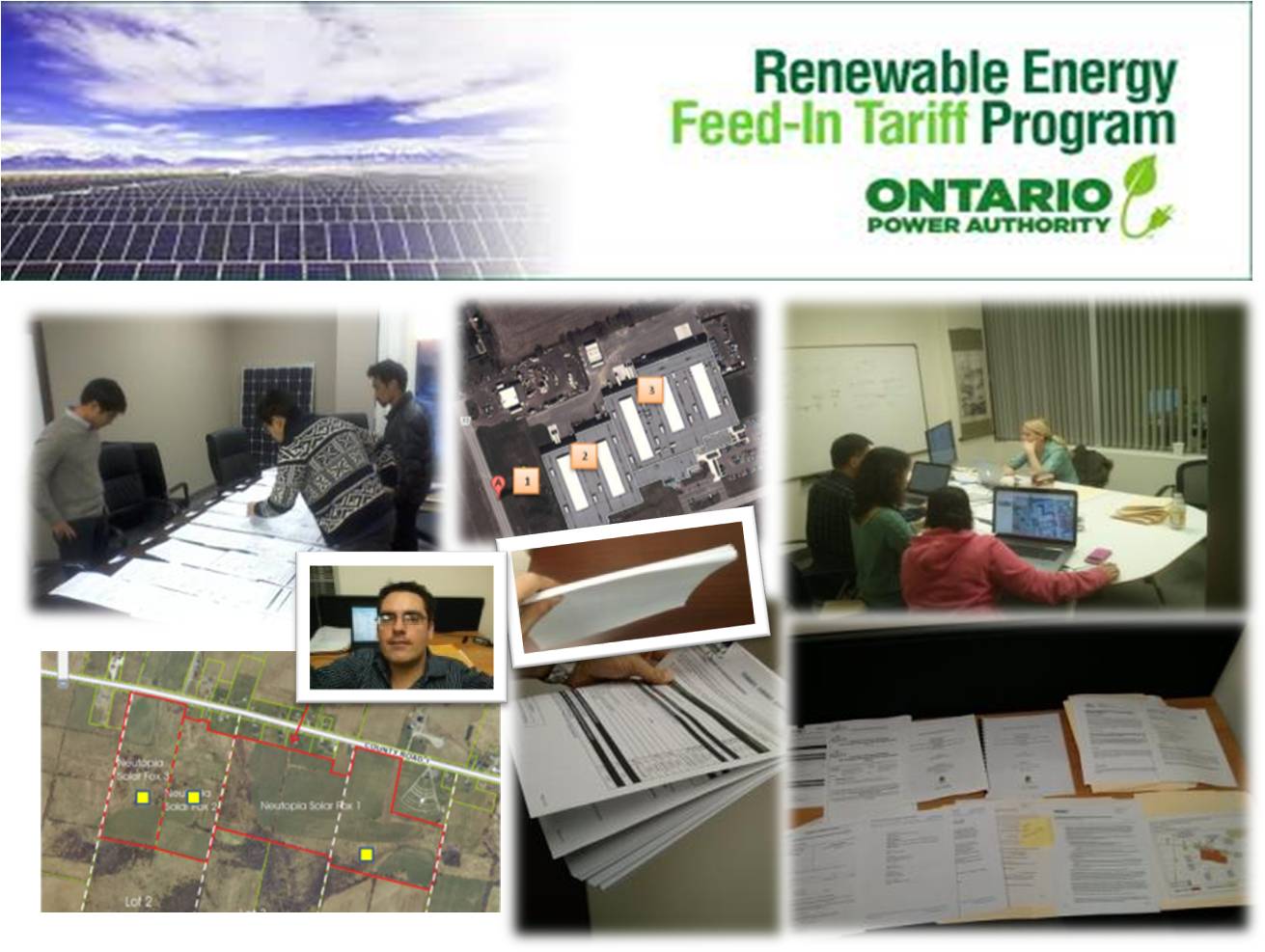 If you are seeking ROI's of 8-15% then contact us immediately.  We are on-track to hit in excess of $100 million in cleantech projects this year.
Our Green Investment Network consists of financial partners with a wide variety of investment appetites; equity/debt / partnerships / JV's and we are happy to entertain any opportunity that meets our due diligence review.  Our team includes individuals, company's, large investment firms, asset management companies, hedge funds, pension funds and of course many local banks.  We only deal with investors who have already successfully financed and/or invested in renewable energy or energy efficiency projects, many of whom have orchestrated multi-billion dollar portfolios.
Our OPA Solar investment partners have several dozens OPA FIT projects approved and currently under development totaling more than $50 million in investment…we are working very hard to have our portfolio included in their next round! 12 of our solar projects were submitted in December 2013 and we should find out by May 2013 from the OPA if any are approved.
As such, Neutopia is already actively planning projects that we will co-own in addition to being recruited by various clients and forming partnerships and joint ventures for a wide variety of energy-related projects from renewable energy to High Performance Green Buildings to ecoPARKS.  We have even been recruited to help design an ecoCONDO in the Cayman Islands. Truly, we have created a disruptive business model that is attracting international attention.
December 2013:  more than $20 million in cleantech projects submitted to the Ontario Power Authority for the feed-in-tariff program. We have 51% municipal partners and all projects were submitted as Contract Capacity Set-aside status.
January 2014: More than $30 million in cleantech projects under review. This includes several MW in biomass, hydro, solar and High Performance Green Buildings. Projects located in Ontario, Caribbean, Africa and India.
OPA FIT 1 and FIT 2:  Other companies are now coming to Neutopia to become a partner or to help in the financing of their projects.  There are opportunities to finance and to co-own.
Furthermore, we have signed MOU's and trained project scouts who are pursuing projects in several other countries where we have already started forming branches of the Neutopia network. During the business pre-feasibility study, more than 30 locations were identified for potential ecoPARKS including feedstock opportunities for some locations and grid capacity confirmed for long-term Power Purchase Agreements with the local utilities.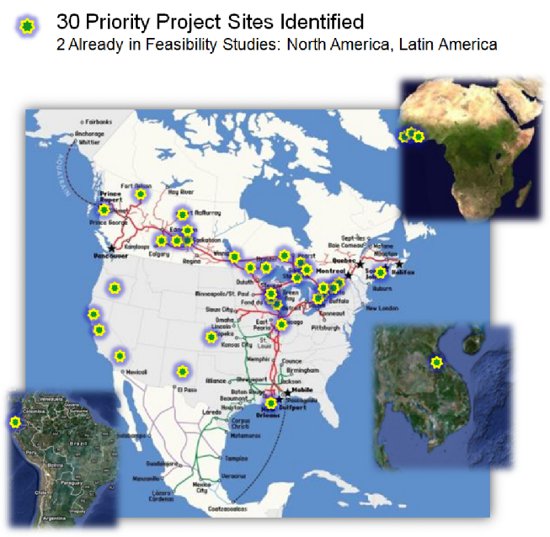 If you are interested in investing in energy, resource recovery, waste management, or building energy efficiency projects please contact us to discuss the possibilities.
A key feature of Neutopia is that we created a portfolio or network of investors who are focused on each type of renewable energy project from high performance green buildings to residential solar to large utility scale power plants.  Interestingly, Neutopia's main focus is on Community or Large Building ecoPARKS with biomass conversion and on-site waste recycling or energy / biofuel production, and our management team for such projects includes highly experienced experts with international project development expertise. We also work closely with government offices whose mandates are to assist us with our ventures.